View A Proof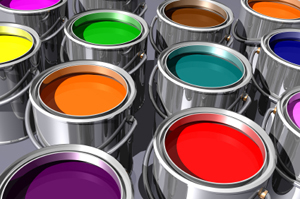 The proofing process is very important to us. One tiny error or omission can ruin an entire project. We go to great lengths to proof every job for accuracy; however, mistakes can happen, so read your proof carefully.
Corrections of our typographical errors will be made at no additional charge. Your copy changes will be charged at our regular rate for design and typesetting.
We ask for your written approval to print any job. NO JOB WILL BE PRINTED WITHOUT YOUR WRITTEN APPROVAL. Your emailed approval to print is equal to your signature. No verbal okays will be accepted.
By emailing your approval or by coming in to The Print Shop and giving your signature, you are authorizing The Print Shop to print your job as shown on your proof. Understand that by giving your approval, ANY ERRORS NOT DETECTED ARE YOUR SOLE RESPONSIBILITY and that you are responsible for full payment.